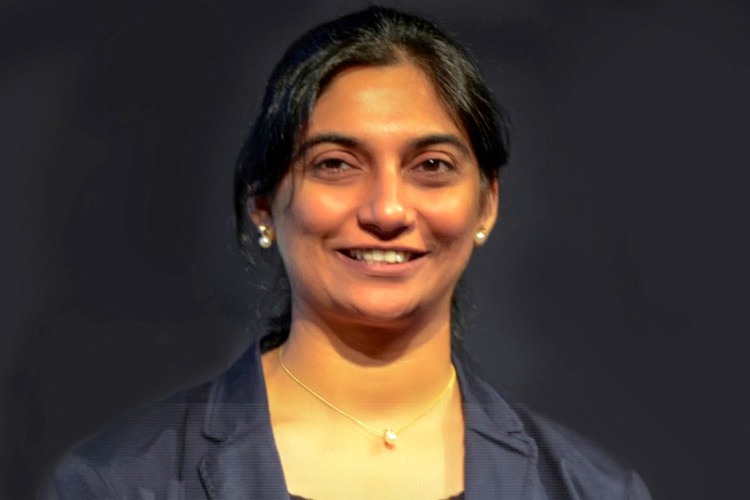 Ask the Climate Startup is an interactive series we run at CLIMAFIX that derives key insights from innovative climate startup founders on many different aspects of their startup journey. (See all posts at Ask the Climate Startup)
This series is done as part of the CLIMAFIX Summit 2023, India's largest climate startup summit, organized by CLIMAFIX & Energy Consortium – IIT Madras.
In this post, we have Prabhjot Kaur of Esmito sharing her perspectives.
CLIMAFIX thanks Prabhjot Kaur for her valuable inputs.
Basics
1. Are you a first, second, or later-generation entrepreneur?

First generation
2. What has been your previous work or professional experience?

From R&D to commercialization, I was the ex-founder CEO of C-BEEV, IIT Madras, and ex-director, Reliance TCOE.
3. Were there any special or specific reasons for you becoming an entrepreneur?

Passion for contributing to Indigenous deep technology for the larger good of society. I chose mobility, given my expertise in the segment and the need of the hour.
4. Where or how did you meet your co-founder/s?

I have two co-founders; Akhila and I worked together at C-BEEV, met Hasan while he was exploring to venture into mobility and was exploring a tie-up with Esmito's technology, found great complementary skill sets, and decided to be partners.

Highlights
5. Was there anything noteworthy you wish to talk about from your first year or the first couple of years of your startup?

The change- that's the constant in a start-up, keep pivoting and keep progressing on each and every aspect required, rigidity is bad but taking a conscious call on alternatives is very important. The most important lesson to make a successful start-up is "Don't Give-Up"
6. Was there an Aha moment/s during your startup journey that made a dramatic difference (positive or negative difference)?

Oh Many, our journey has been very dramatic. Announcing many firsts in the mobility sector in India to falling flat due to external factors like lockdown, partner's closure of business, investor's change in thesis and even seeing client's business pivoting giving us a hit. We endured all of these and kept on marching ahead.

Our models kept pivoting as a result, sometimes to sustain ourselves and sometimes to simply scale faster. From a SaaS company, we are now a good combination of Product-Services company. Nascency in the market and technology teaches one a lot of lessons.
7. Were there any memorable, amazing, or funny memories from your journey?

It has been a very amazing experience so far. To narrate some of the most amazing experiences, one of those was a trip to the world to explore Lithium technologies – 12 days, 5 countries from China, the US to Europe, and some 30 odd organizations. Such a knowledge-packed visit it was, can never be washed out of the memory!

Perspectives
8. What was your biggest mistake in the startup journey? Something that you would like other startups to avoid?

Two mistakes actually. One was to rely on a single good client. Putting all eggs in the same basket put us into a very tough situation when the client decided to wrap up its business for saving its parent company from going bankrupt. And exclusivity signing with this client was the icing on the cake!

The second big mistake was not raising money in the beginning. We got orders to execute from week 2 of our incorporation and we thought we would never need to raise as we started to be EBIDTA positive in the very first year. We thought to be "Zoho" but the reality was different.
9. Is there a question you would like startup founders to ask before they start?

Are you passionate enough to overcome market realities, it's really a long haul.
10. What keeps you awake at night?

Cash flow, cash flow, and cash flow.

Others
11. What do you think are your biggest strengths that are especially helping you in your journey?

Resilience and Passion.

12. Was there some support or help you received in your startup journey that proved critical? Who would you like to thank?

Many to thank, C-BEEV, IITMIC, IIT Madras, and one person behind all these support systems, Prof Ashok Jhunjhunwala.

Countless people that I am blessed with who kept supporting me apart from my family, Sree Hari Nagarajan, S. Deverajan , Anitha Dhianeswar, Nanda Chennamale, and Sandhya Ravikumar, Unmai R, Sairam Mannar, along with their teams throughout the journey are a few to name. And most importantly, my co-founders cum friends Hasan Ali and Akhila Vijaykumar with whom the fights and fun have become a journey so memorable binding us together to fulfill one common dream – Esmito!